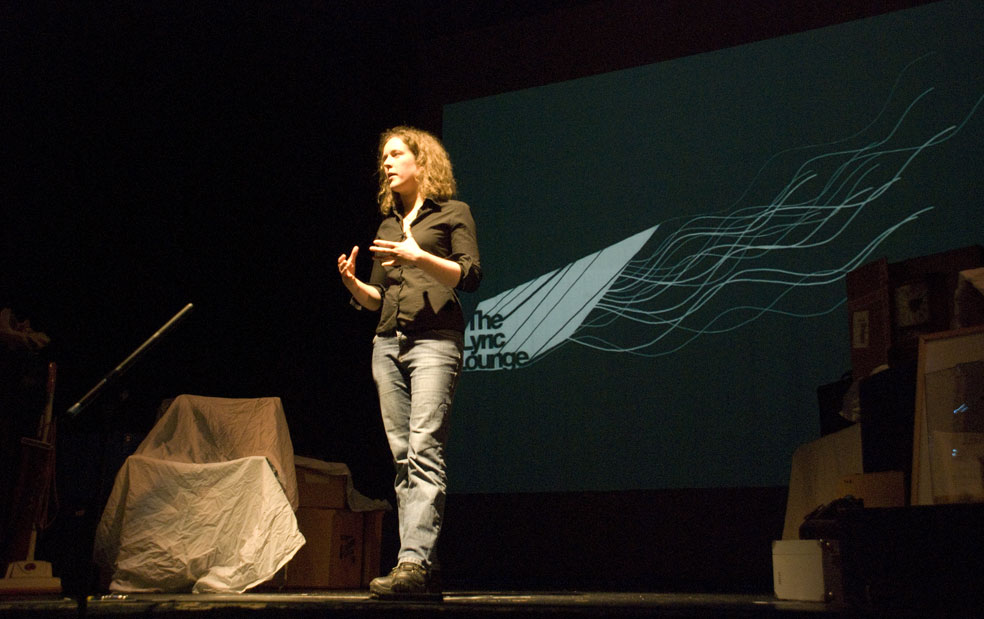 I have a teaching background, firstly as that person everyone always asks to show them how to do more advanced Microsoft stuff (pretty much doing this for decades, from university onwards), through more formal teaching and tutoring (Psychology A Level, Computer Science Key Skills, basic BSL, and music) and working as a TA for literacy skills, through to providing support and training for creative writing and performance skills, as well as one-to-one mentoring for aspiring writers and performers. I have taught in a very wide range of places, from various education institutions through factories, shops, local government, and prisons.
I am dedicated to making creative development as accessible as possible, in a variety of ways (physical, sensory, financial, neurological, etc.), and I have training and experience in a variety of ways to support this. I am of the firm belief that everyone should be able to access the arts as freely as possible.
I have a growing series of standard workshops that I am happy to deliver in a variety of places, and you can find the details here. I'm also developing a full, modularised poetry course, to be delivered online in 2024. You can follow me on Eventbrite to see when I post new events. Otherwise, get in touch if you'd like me to provide something in particular. My general rates for teaching/ mentoring are available here.